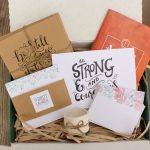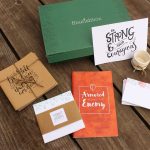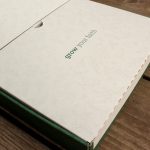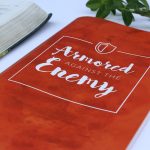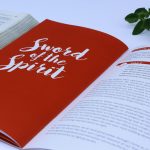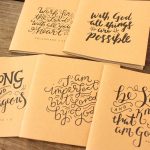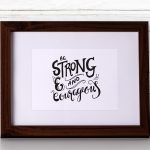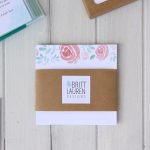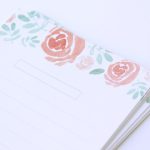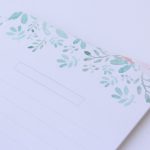 sproutbox
$29.99
A beautifully constructed box containing uniquely crafted pieces of art, Scriptural resources and collectibles. Send as a unique gift, maybe as a care package to someone enduring through a hard time or as a gift for a special occasion. Or just ship the box to yourself to brighten up your day!
Each box contains:
Armored Against the Enemy (33 page devotional booklet)
Journal pack (set of 5)
Sticky notes (pack of 4)
Handlettered 4″ x 6″ Scripture print (frame not included)
Watercolored verse cards (contains 16 double sided cards)
Handmade clay planter pot
Each box is a one-time purchase, and is not intended as a subscription box.