Sale!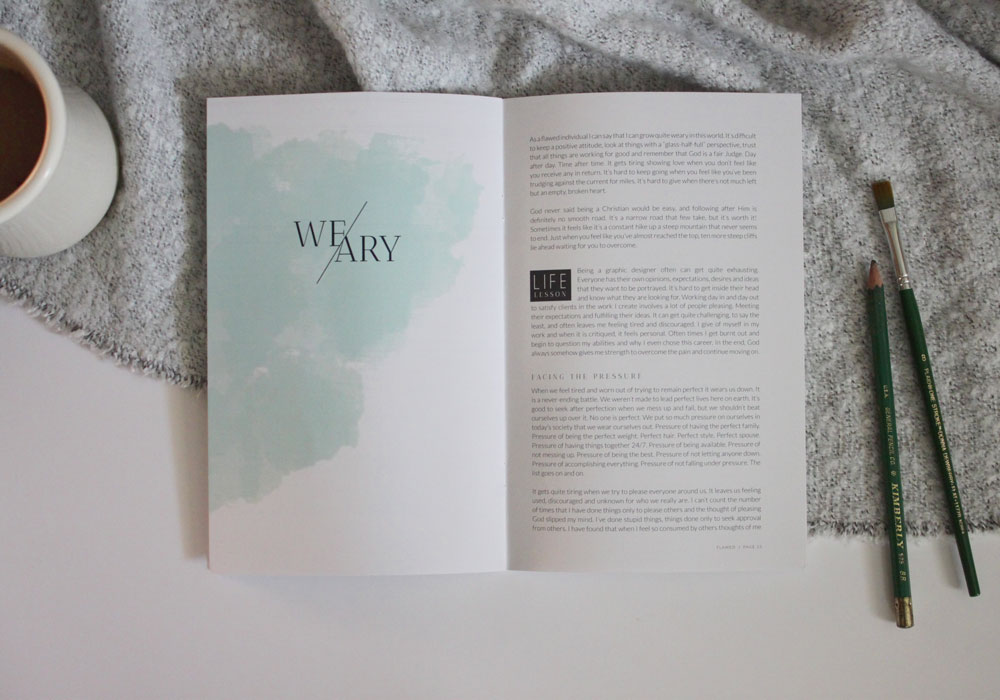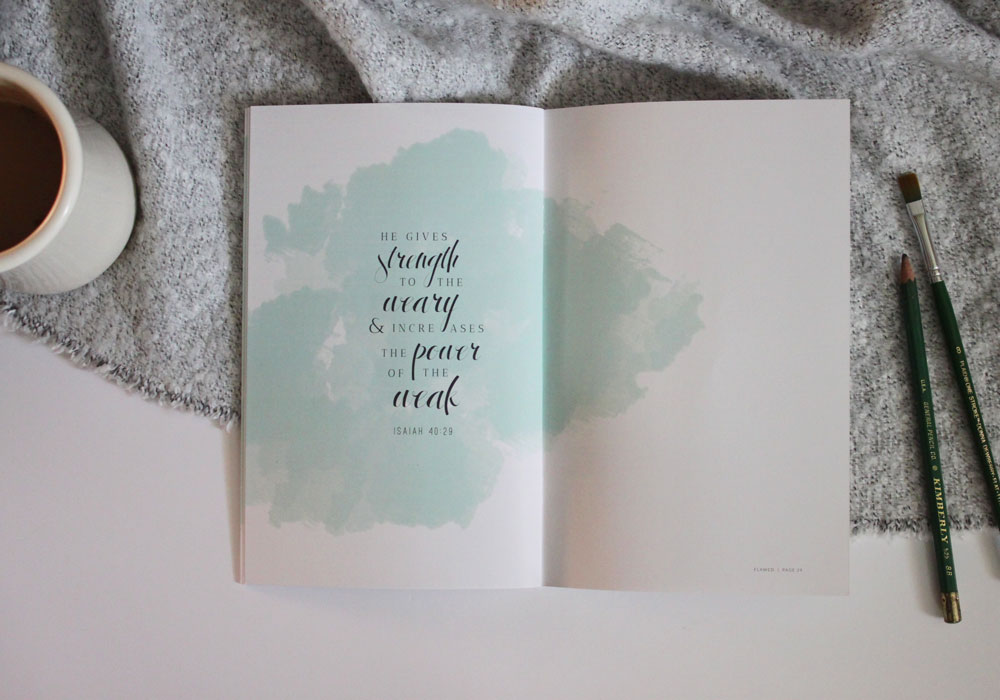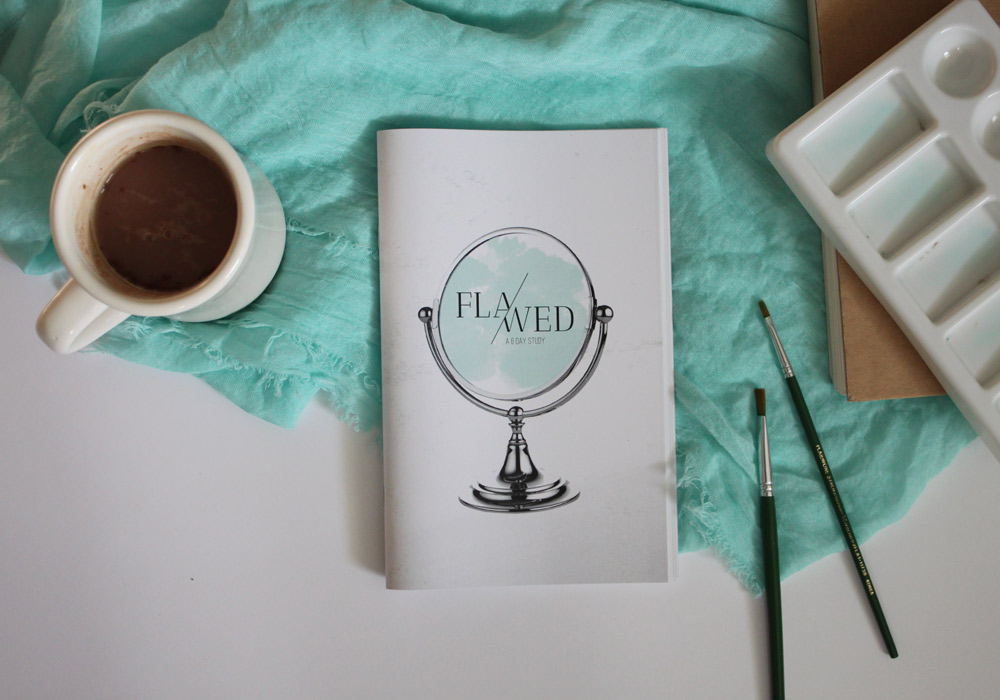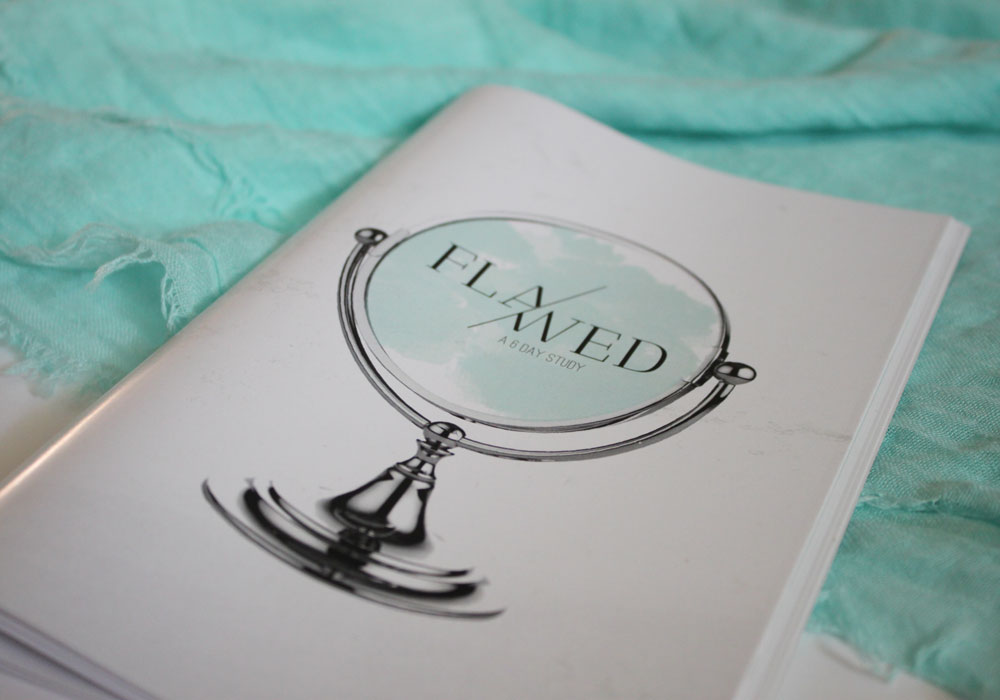 Flawed Devotional Booklet
Through this six-day study I selected topics related to feeling flawed. Each making up the word "Flawed."
In each topic I'll include sections relating to my personal experiences and also selecting a Bible character that experienced the same struggle. I hope this study can shed some light that might encourage you through areas you may be struggling in regarding insecurity.
Topics Include:
Failure
Lacking
Abnormal
Weary
Excluded
Doubt
Product Details:
5″ x 8″ saddle stitched binding
43 pages
Glossy print in full color