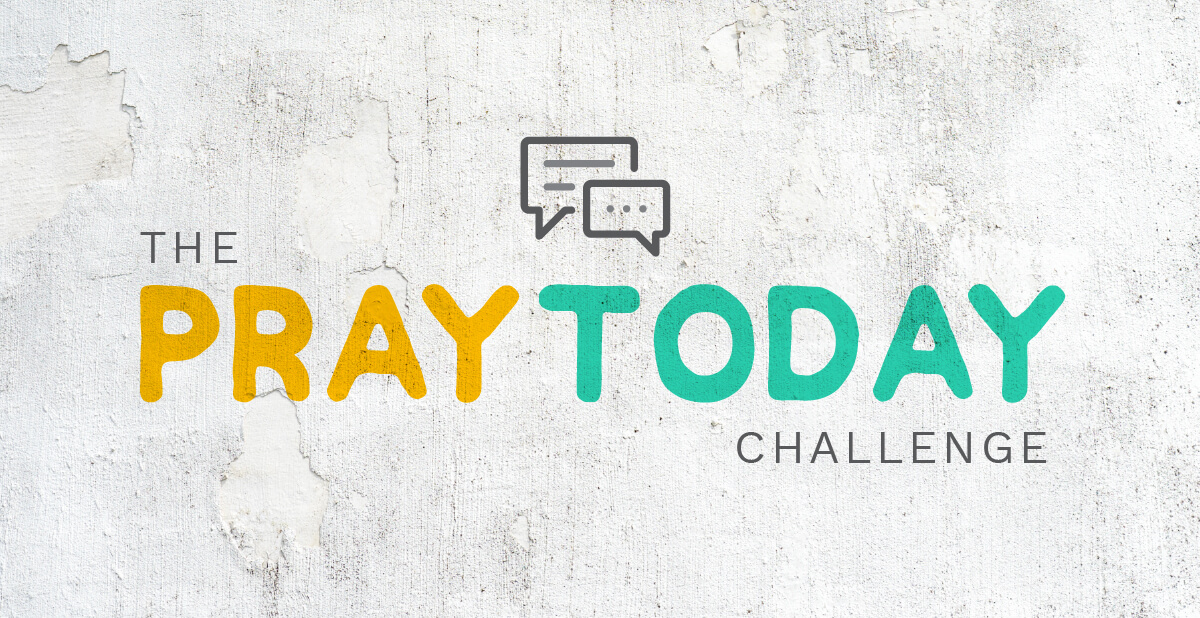 One area of prayer that I often overlook is adoration. What is adoration, you might ask? Well, adoration is thanking and acknowledging God for who He is. It is recalling all that He has done and remembering exactly who He is. Adoration is defined as a deep love and respect, and exemplifies worship. I'll touch on two categories of adoration: Displaying adoration for God is thanking Him for what He's done. Let's start by looking at the first one…
Thank God for Who He is
We can recall the many names Scripture gives God and thank Him for the countless ways He demonstrates them towards us.
Elohim: God is a sovereign God in who we can place our trust.
El Olam: God is the everlasting God, His existence never ends.
El Roi: The God who sees us. There is nothing that He is unaware of or goes unseen.
El Shaddai: God is sufficient and mighty; nothing is too big for Him to handle.
Immanuel: Jesus came to earth to dwell with us and He is with us.
YHWH: God never changes, He always remains the same. He never changes.
Jehovah Jireh: God provides all we need and will supply for us.
Jehovah Nissi: God protects us and helps keep us safe from the evil in this world. He is fighting our battles.
Jehovah Rapha: God helps heal us.
Jehovah Rohi: God is our shepherd. He provides, protects, leads and cares for us, just like a shepherd does.
Jehovah Shalom: Jesus is the Prince of Peace and He provides us with peace and calmness.
Jehovah Shammah: God is present and working. He is our companion and friend.
Thank God for what He's done
Thanksgiving goes hand in hand with adoration. While we can adore God for who He is, we too can offer up thanksgiving for all that He has done. We can do this by thanking Him for ways He has worked in our lives, blessed us, given us Scripture and many other things. I will list a few of the many possibilities below.
We can thank God for His provision. (possessions, family, friends, food, shelter, job)
We can thank God for His unceasing love.
We can thank God for His salvation.
We can thank God for the hard times, allowing us to draw closer to Him.
As children of God, we can thank God for eternity in Heaven with Him.
We can thank God that we have purpose to this life, and are incredibly valuable to Him.
We can thank God for healing us. (broken relationships, physical needs, etc)
We can thank God for directing and guiding us in His perfect plan.
We can thank God because as Christians we will conquer with Him, and we will rule and reign for eternity.
1 Corinthians 15:57
But thanks be to God, who gives us the victory through our Lord Jesus Christ.
I don't know about you, but when I'm enduring through a difficult season of life, my first reaction is certainly not to thank God for it, or even feel thankful in any area of my life. Instead, I can become bitter for the area God has placed me in and question His goodness. In 1 Thessalonians, Paul tells us to give thanks in all circumstances. How many times do I only offer up thankful prayers when God has answered me in accordance to my desires or blessed me with something good?
1 Thessalonians 5:13
Give thanks in all circumstances; for this is the will of God in Christ Jesus for you.
I hope this is a challenge to you as much as it is to me to thank God even on the brightest days and also in the darkest times. To thank and admire Him just for being faithful and gracious to us. To thank Him for His love and constant provision. To thank Jesus for choosing us and dying for us on the cross. I become so engrossed with what I don't have and what doesn't seem to be changing or happening in my life, that I completely disregard the many incredible blessings that God displays to me every day.
You can also incorporate thanksgiving and adoration into more than just your prayer life. Choose to incorporate it into your conversations. Share the good news of who God is and what He has done in your life through your conversations. I know it will be a great refreshment for others to hear, instead of complaining or ranting on about the countless things this world can discourage us with.
Psalm 9:1
I will give thanks to you, Lord, with all my heart; I will tell of all your wonderful deeds.
So, here's the challenge…will you choose to display adoration and thanksgiving today, no matter what circumstance you may be? Take a few moments today in prayer, showing reverence to God for who He is, and thanking Him for all that He has done.